Tips on how and when to book the perfect wedding band. If you're getting married this coming spring or summer and want live entertainment at your wedding, it's time to start looking up bands. Choosing a live act can be daunting; how can you choose a band that will suit everyone's tastes, and sets the right mood for every stage of the day? You definitely don't want to leave it to the best man and his iPod.
Book early
It's best to book as early as you can; this way you'll have your pick of bands. People tend to book over the period from April to October, so it gets very busy then: it's best if you can beat the rush. Saturdays are also peak wedding time in the summer, so if you plan to get married on this day make sure to book well in advance.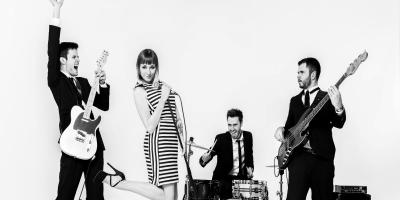 Consider your venue
This is also a good time to consider the size and type of venue. Most venues do cater for live entertainment, but if you've decided to hire a 9-piece band, it's best to check they have plenty of space. It's worth asking the venue if they have a dedicated space for the band, and if so, how many people it can accommodate. I also recommend asking if there is a changing room for the band to freshen up in (especially if they have travelled far), and if the venue has any constraints, like sound limiters.
Decide on your tone
Most people have an idea of the overall theme they would like at their wedding. Maybe they want their wedding to be a huge, memorable late night party for all their friends; or maybe they want to recreate a summer festival vibe for their wedding day. Maybe they were inspired by a romantic comedy and now want to use the atmosphere of a particular movie in their celebration.
For each kind of wedding, there is the right type of performance out there. Maybe the festival goers want an indie folk band, and a club-style DJs would better suit the party animals. Everyone wants their wedding to reflect their tastes and lifestyle, so by thinking about the tone of your wedding, you can narrow down a wide choice of performers to just the ones suitable for your type of wedding.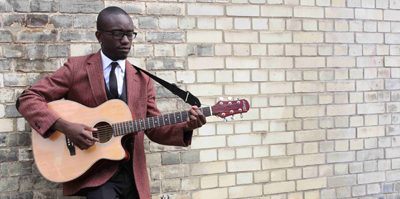 Know your crowd
As much as your choice of wedding entertainment should be right for you and your partner, you also want your guests to respond well so they can also enjoy the celebration. It can be difficult to make everyone happy about the music; chances are, your middle-aged relatives and university friends won't want to listen to the same style of music. Try to find a band that will cater to everyone's tastes and is comfortable playing different genres.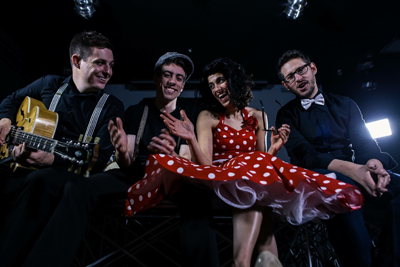 Look up the bands
Now comes the good part - researching bands and making your choice. It may seem obvious, but the first thing to do is listen to their audio tracks to make sure you like the songs they play. It's also worth looking at their videos, to make sure they deliver visually and see how they perform live. Many bands perform at corporate and private events only, so it will be difficult to see them in person. Also look at their pictures! Presentation is key for live acts; you want to ensure they will look the part and fit into the theme of your wedding.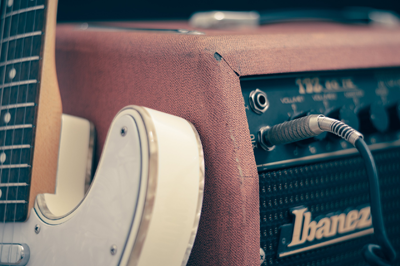 … And time to book!
When you've found the perfect act, it's time to secure them. Online booking platform Headliner is perfect for this; it's a simple tool that helps you track down musical performers to match the tone of your event. Headliner lets you send the band an enquiry with some details of your event. The act will then accept your booking within 48 hours (usually much faster). You can go over the details with them, such as a specific song you would like them to play or travels costs, before finalising the booking. Once you have both agreed, you can secure the booking, and relax! You've booked your wedding band.
Event Date:
Monday, November 14, 2016 (All day)