A memorable wedding day is of course always about seeing a stunning bride and groom tie the knot - but make sure you pay attention to the small details when you're planning a wedding! It's the small intricate details that will leave a lasting impression with your guests and leave them with a wedding to remember that they will smile about the day for years to come!
The top tips for making a wedding to remember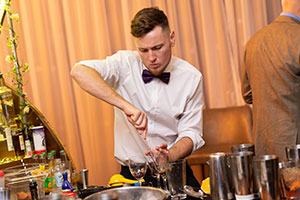 Small personal touches really go a long way with your guests. Making sure every detail ties into your theme really shows you have thought about everything.